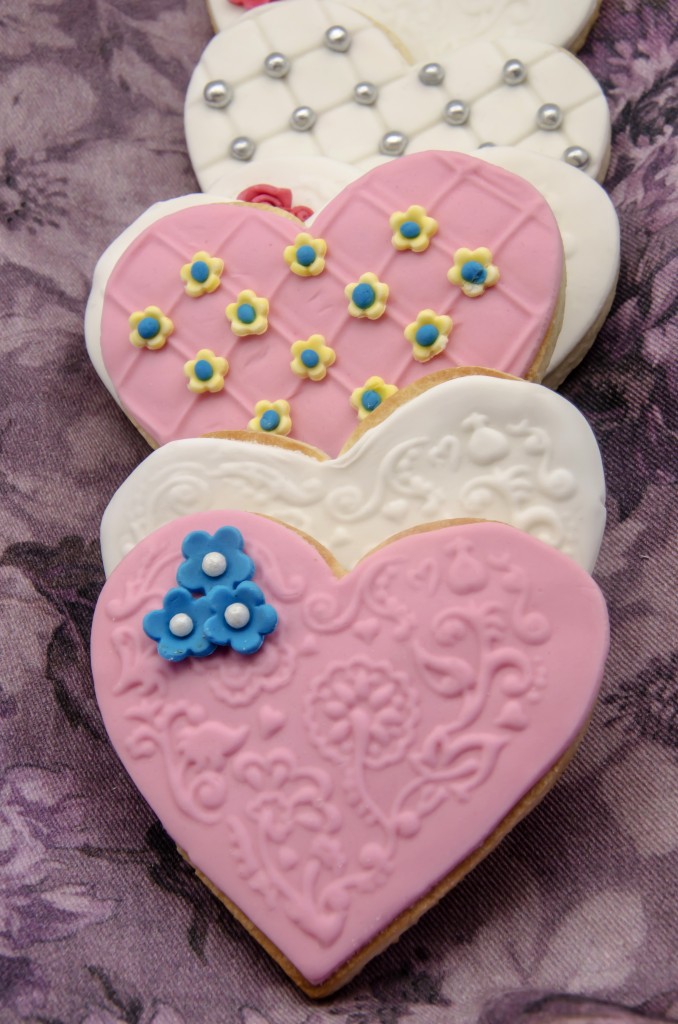 Wedding Cookies Bride Heart – £2.00 per piece
Wedding cookie in the shape of love heart. Comes wrapped in a clear cellophane bag, tied with a ribbon. Organza pouches are available. Please ask for prices. Other designs are available.
Price per cookie: £2.00
Available flavours: Vanilla, almond, coconut, lemon, ginger, orange or chocolate.