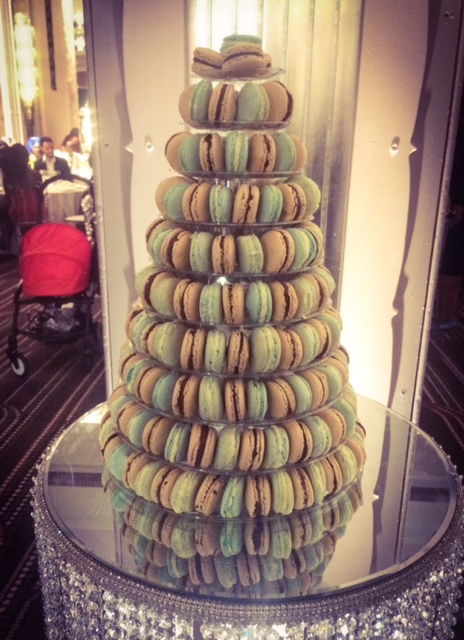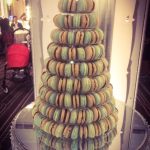 Wedding Macaron Tower
£250.00
Wedding macron tower with around 236 macarons. Please be advised, there will be a refundable deposit of £40 for the macaron stand.
Price: £250
Wedding Cake with hand made sugar roses and lilies.
Cake Size: 14″ 12″ 10″ 8″ 6″
Cake Price: £475
Colour, sizes and flavours are fully customisable. Please click here for more information on delivery and set-up charges.